Case Study
TuneRegistry
We took complex data collection and distilled it into a user-friendly interface to help the music industry.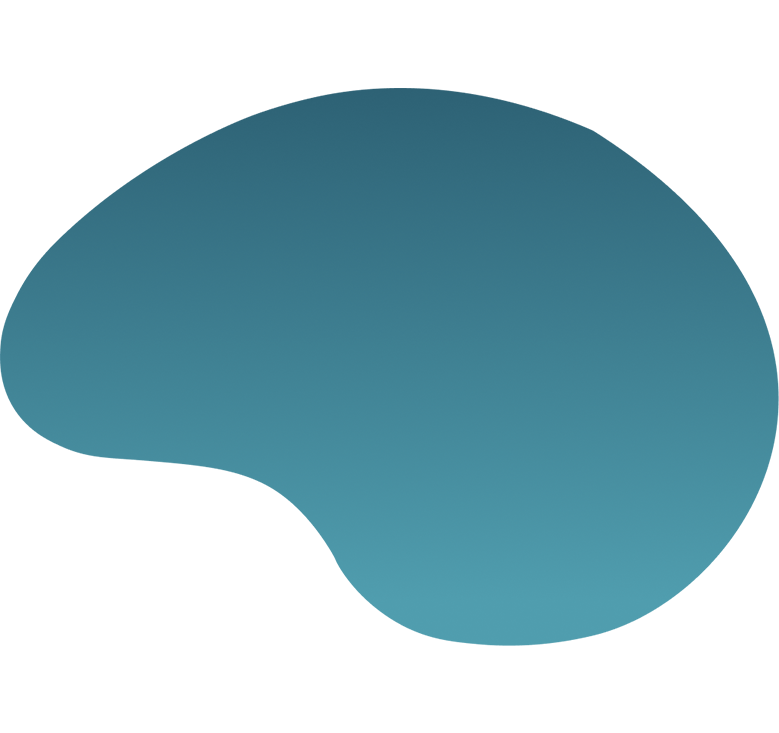 Mentioned in
Overview & Process
TuneRegistry is the brainchild of Dae Bogan - a music business consultant, UCLA professor, and serial entrepreneur. He partnered with music attorney Jesse Morris to create a plan to solve the fragmented and confusing problems related to music metadata and rights registrations. When Kara met Dae at SXSW V2V in 2015, it became obvious that ClearSummit would be a great addition to the TuneRegistry team.
Our Challenges
A Comprehensive Custom Solution
To create the "Turbo Tax of the Music Industry" we had to simplify dozens of complex processes and manage complex relationships between data sets.
Data Relationships
We developed a strategy to manage and standardize data across multiple channels, resulting in fewer input and output errors
Simplified Frontend
We hid the complexities of the system, and generated a frontend that focused the user on relevant information for their tasks
Met Industry Standards
We created a platform that is compatible with multiple data delivery systems, data standards, and formatting requirements
We took wireframes and basic sketches, information on a massive collection of spreadsheets, and firsthand knowledge of the music business to design an interface that would be user-friendly and intuitive. The goal was to guide the user through a series of forms that didn't feel like forms, and coach them into entering all of the data necessary for their registrations in as simple and streamlined a process as possible.
As we built the platform, we started to see how many of the problems we were trying to solve industry-wide are caused by inconsistent and inaccurate data being promulgated throughout the music industry ecosystem. We created mechanisms to standardize the information during the input process, and prevent erroneous data from being sent out to the third-party exchange partners. Our system makes sure that the information is formatted to the exact specifications required by each exchange, and is sent via their preferred method, including direct API integration.
The Outcome
A Problem-Solving Platform
The end result of many thousands of hours of design, development, testing, and revision, is a robust and simple-looking platform that solves a major industry-wide problem. TuneRegistry was acquired in 2019, we look forward to seeing additional exchanges and APIs to allow other players in the tech side of the music industry to integrate directly with the platform.
Let's build something great.
Together, we can assemble and execute a plan to hit your key objectives with a software product that looks, feels, and is a top-of-the-line technology experience.
Get Started