Vertex Advising
Advising on growth from the viewpoint of a CEO / COO / CTO & CPO
Are you a startup looking to scale with confidence? I offer strategic guidance and advisory services tailored to your specific needs. I am an experienced consultant with a track record of success across a range of industries and company stages.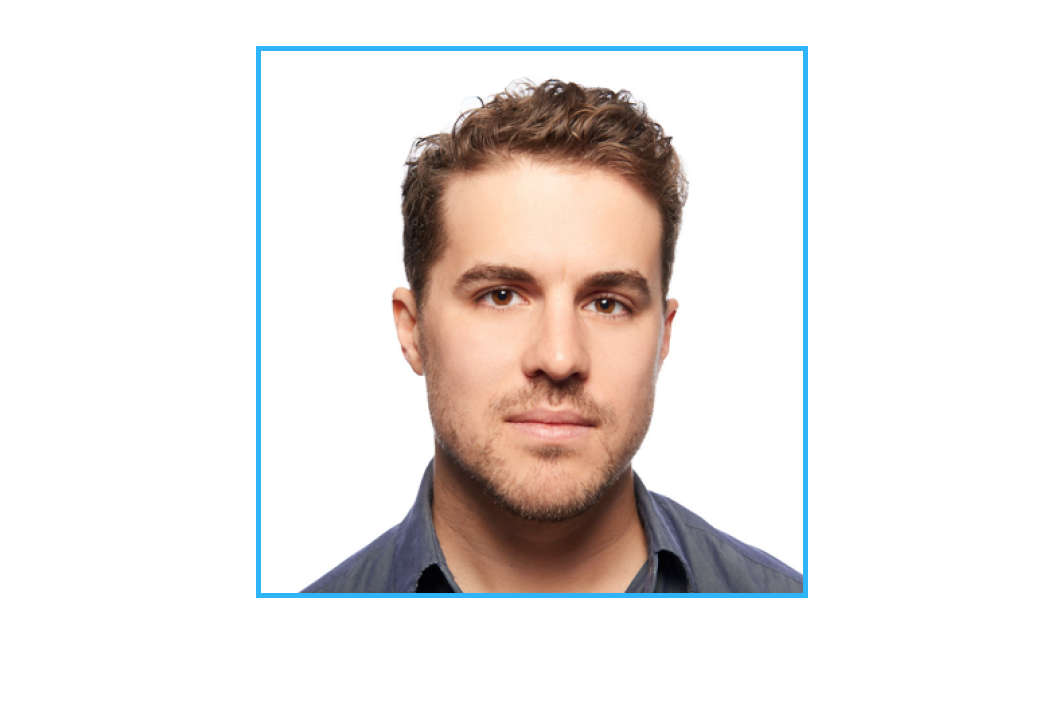 Some companies I've worked with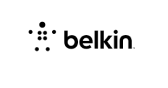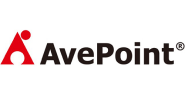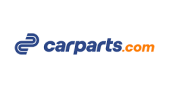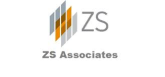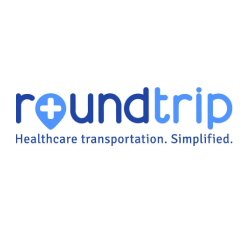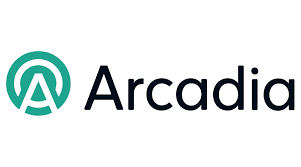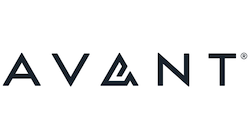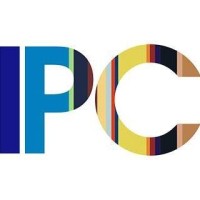 I work directly with startup founders and their teams to unlock insights into their processes, markets and products to help them scale faster. I leverage my industry connections, knowledge and skillset to help remove bottlenecks and build systems for your team's success.
Seeing around corners from years of industry experience
Shane has experience working with government, Fortune 500 companies, bootstrapped and Series A, B, C, and D startups. He has managed budgets that are shoestring to bloated, and has a deep understanding of what it takes to build and scale a successful team and business.
Need: Prototype. Test. Learn. Iterate.

Status: Mass market rollout. Multiple industry awards.

Funding: Joint Venture

"ClearSummit has a rare talent of understanding what they're building and what user context it needs to function with. This fosters a collaborative environment where both designers and developers can push boundaries, completing their best work"

Need: Win renewal contract with City of Richmond

Status: App Store ratings improved from 2.4 to 4.4. Full handoff to AvePoint.

Funding: Government

"ClearSummit was very easy to work with and confident in their deliverables. Their team was ideal for the niche collaborative software we were building. ClearSummit's leadership was paramount to our success."

SVP Client Services & Product Strategy

Need: Tech debt reduction to facilitate acquisition

Status: Acquired

Funding: VC $147M

"The partnership with ClearSummit has allowed us to have more faith than ever in our infrastructure. We couldn't have done it without them. They operate at an incredibly high level."

Need: HIPAA-Compliant MVP

Status: Series B

"They were part of our product team, rather than just an outsourced, delivery engagement"
Let's accelerate your growth
Together, we can assemble and execute a plan to hit your key objectives with a software product that looks, feels, and is a top-of-the-line technology experience.