Outsourced Software Development
ClearSummit has been building software apps since 2008. We build modern web applications and APIs which power our web platforms and mobile applications.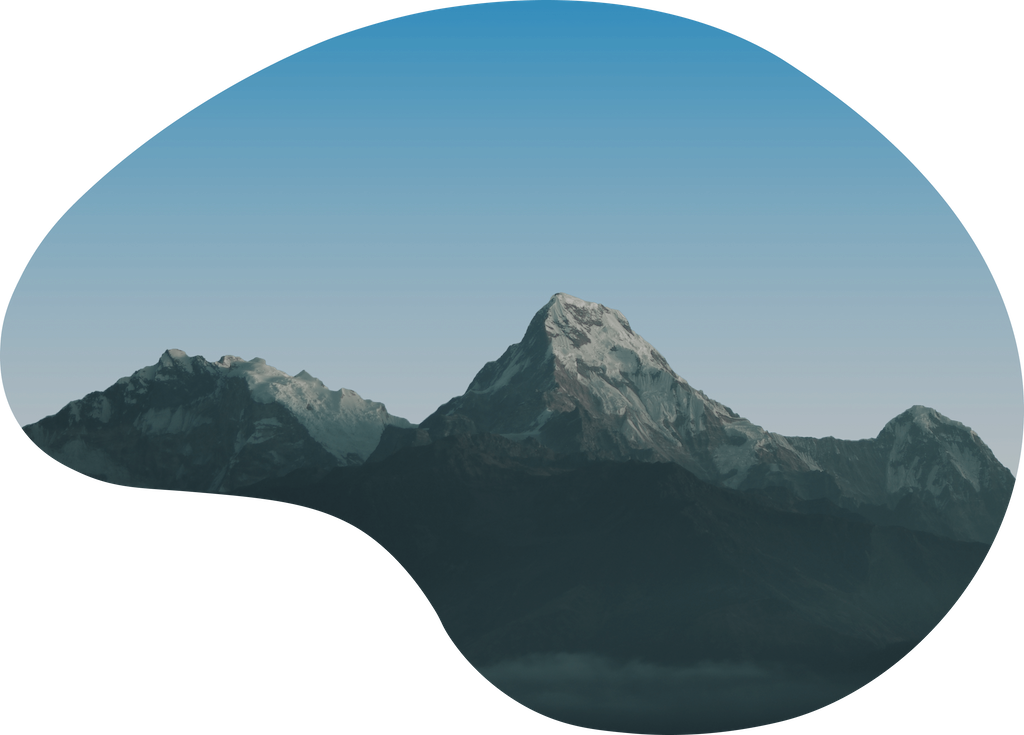 Outsourced Software Development
We build better software faster.
Need: Prototype. Test. Learn. Iterate.

Status: Mass market rollout. Multiple industry awards.

Funding: Joint Venture

"ClearSummit has a rare talent of understanding what they're building and what user context it needs to function with. This fosters a collaborative environment where both designers and developers can push boundaries, completing their best work"

Need: Win renewal contract with City of Richmond

Status: App Store ratings improved from 2.4 to 4.4. Full handoff to AvePoint.

Funding: Government

"ClearSummit was very easy to work with and confident in their deliverables. Their team was ideal for the niche collaborative software we were building. ClearSummit's leadership was paramount to our success."

SVP Client Services & Product Strategy

Need: Tech debt reduction to facilitate acquisition

Status: Acquired

Funding: VC $147M

"The partnership with ClearSummit has allowed us to have more faith than ever in our infrastructure. We couldn't have done it without them. They operate at an incredibly high level."

Need: HIPAA-Compliant MVP

Status: Series B

"They were part of our product team, rather than just an outsourced, delivery engagement"
Our partners are product owners & managers at growth-stage or mature companies, often under pressure to meet demanding deliverables. They value our ability to integrate seamlessly into their teams, bringing immediate impact and expertise. Together, we create high-quality software, delivering results quickly and propelling their business forward.
Why we love engineering digital products.
We pair intuitive front-end code with with Python programming language on the back end as we find many experienced developers prefer its scalability and flexibility. Pairing the Python framework out-of-the-box functionality (from authentication to open-source libraries) creates a first-class web framework that allows fast and cost-effective construction of mobile apps and APIs for web app development.
Our development team has built e-commerce platforms, overhauled architecture for large media conglomerates, bootstrapped MVPs, and streamlined backendinfrastructure for financial systems. We leverage our experience across dozens of business sectors and programming languages to provide your company with insight, planning, and expertise that fits your app development needs.
Some companies we've had the pleasure of working with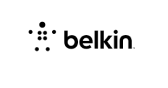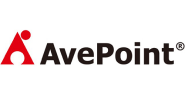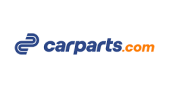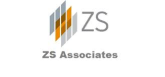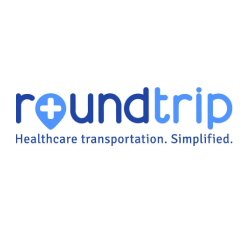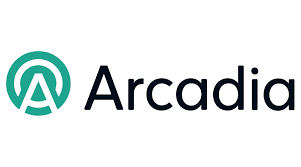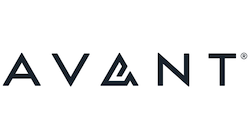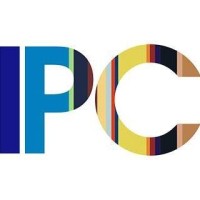 ---
We love building software so much we've even built our own toolchain to speed up our custom development processes. We're proud to call ourselves an outsourced software development company and use the same toolset to service rapid app development MVPs and systems processing thousands of requests per second. You'll be in good company with others like Spotify, Instagram, and Eventbrite which use similar frameworks.
Outsourced Development Services
About us

We thrive on providing transparency in development

We're used to parachuting into difficult problems and aligning teams, increasing velocity and providing product transparency.

I'm proud of our system now. It's robust.

CTO

Apparel Customization Platform

See more stories

About us

You're in good hands

We have built 100+ mobile apps and web platforms from the ground up. Helped startups, enterprise companies and even saved governmental rollouts. We've had our code audited by security companies and received A+'s across the board.

They have a multi-faceted team. They help us figure out not just what we want, but what else we should be asking.

CEO

EdTech Platform

See more stories

About us

We focus on building scalable software

Need a platform built from scratch, on a rescue mission for an existing product, or need some extra muscle to help your internal team? We generate results and focus on increasing development velocity.

I wouldn't change a thing. Our relationship with ClearSummit has been one of the best relationships we've had as a company in the two years we've been around, if not the most pleasant.

Cofounder | Etsy - Head of Business Development

Luminary

See more stories
Hiring An Outsourced Development Team
---
If you are looking for developers for your next web development project and are looking for the best technical solutions in development we'd love to talk to you.
Our dedicated team of developers think of usability first and are aligned around bringing the best experience to market.
If you have a custom web or app project built but are concerned about scalability or need some extra bandwidth for your team - then reach out! We've probably solved the problems you're dealing with a few times before.
OUR SERVICES
Building Software to last.
Our development team focuses on efficient design and agile development from start to finish so you can focus on your core business. We think about your long term tech goals and build software to last.
Jumpstart your idea with our Starter Kit!
The ClearSummit Starter Kit compiles tens of thousands of hours of experience in designing and launching high quality software projects from scratch--saving you over 2-3 months of project hours while minimizing risk.
Learn More
Case Study
Our work has been featured in major media and has garnered the attention of millions of users.
TuneRegistry

We took complex data collection and distilled it into a user-friendly interface to help the music industry.

Belkin: Phyn

We worked with Belkin and Uponor to create a mobile experience so you can understand your home's water.
---
Our deserving development team has met a number of challenges through the years and uses each encounter to improve our processes. This lets us move faster, introduce fewer bugs, and keep high confidence in the code we ship.
Some strategies we use are:
Visual regression testing on every commit

Standards to maintain and improve code coverage on all projects

Full-lifecycle request mocking

Automated checks for security vulnerabilities and pitfalls
A recent 3rd-party security audit of our code for a highly sensitive FinTech project found zero major security vulnerabilities.
Ensuring quality through automation
Let's build something great.
Together, we can assemble and execute a plan to hit your key objectives with a software product that looks, feels, and is a top-of-the-line technology experience.
Get Started