Our Services
We are a product first company
We're not here to just check boxes.
Our engineers know clean UX, and our designers craft beautiful interfaces but still simplify engineering time.
We write clean code with high test coverage and make sure we're building a product that best serves the end-user.
We'd rather deliver more value building something small, than building something big.

This is what we do
Our Services
Tech Expertise
Staying ahead of the game.
We constantly push our limits and explore emerging technologies to build solutions that help our clients stay ahead of the game. From high code coverage to user tested designs we work agilely to build scalable software
React JS & React Native
iOS
Android
Python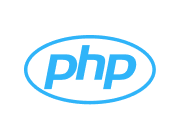 PHP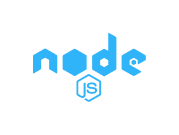 NodeJS
Django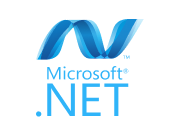 .NET
Heroku
AWS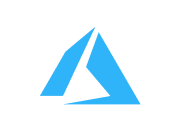 Azure
SQL & NoSQL
Serverless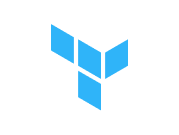 Terraform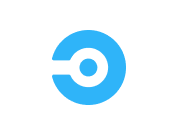 CI / CD
Let's build something great.
Together, we can assemble and execute a plan to hit your key objectives with a software product that looks, feels, and is a top-of-the-line technology experience.
Get Started