Design Offerings
User Experience Research
At ClearSummit, user research is an essential part of the design process. Research is used to balance business priorities, technical feasibility, and user needs with empirical customer insights.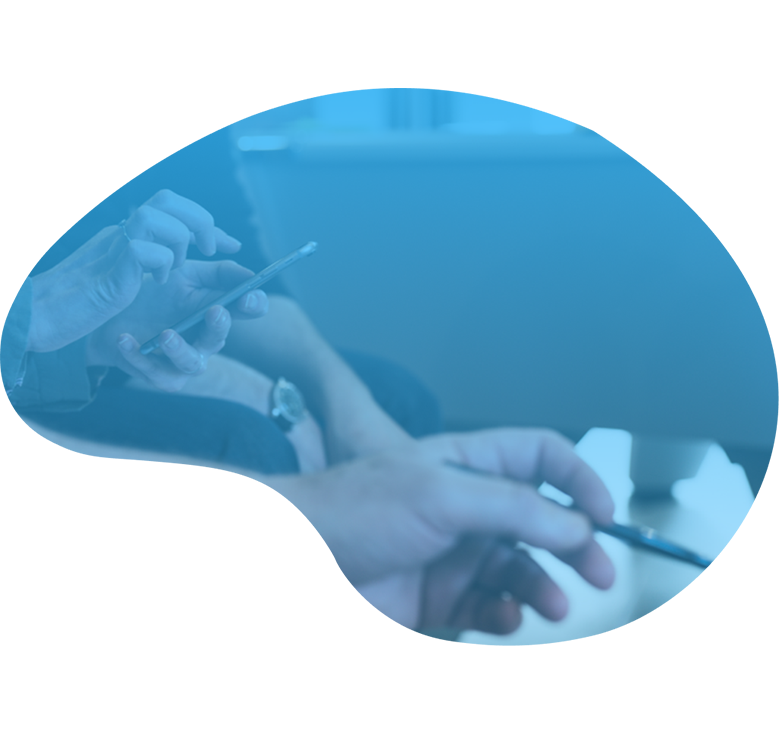 Our Process
Empathizing With Users
User Experience Research is the most effective approach for validating risky assumptions and building experiences that meet your users' needs.
Client Workshop
During our workshops we align on your product vision, target user groups, and finalize the deliverables you need to be able to take the next step.
Research & Analysis
Successful User Experience research is driven by strategy. We'll define questions and the research method that best suits your business and user needs.
Finalization
Through research, you'll have a clear understanding of your users' needs and confidence your product is moving in the right direction.
---
01
Client Workshop
Collaborative workshops build consensus around what matters most. We'll cover your product vision, your user groups, and come up with a research strategy that best fits your product's needs.
Talking Points
Provisional Personas
Jobs To Be Done
Journey Mapping
Research Plan
---
02
Research & Analysis
We will implement research through surveys or interview sessions with your targeted users. User interviews provide deep insight into your users' unmet needs and pain points. Through strategic questioning we'll uncover opportunities to help us address user needs.
Focus
Moderated User Interviews
Qualitative & Quantitative Data
Validated Persona(s)
---
03
Finalization
Once the research phase is complete, we'll present the findings. You'll walk away with personas, a journey map, and ideas that will help you improve your product vision.
Key Takeaways
Personas
User Journey Map
Potential Roadmap
Let's build something great.
Together, we can assemble and execute a plan to hit your key objectives with a software product that looks, feels, and is a top-of-the-line technology experience.
Get Started