Code Check
If you had a CTO, they would effect the most change by reviewing the code to point developers in the right direction and offering suggestions.
1 week onboarding, fixed-price engagement, that lets your team leverage decades of knowledge from building 100+ tech products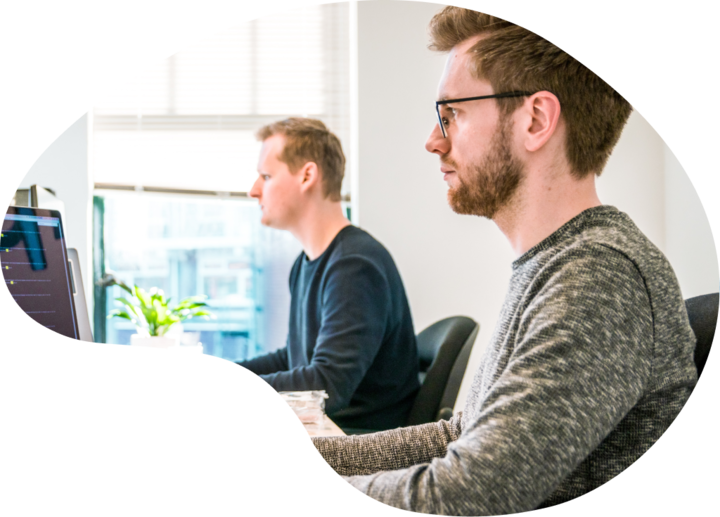 01
Assessment and Recommendations
Have you outsourced your software dev and are unsure of the quality of what you have? Do you want to help your team move faster?
Deliverables:
Codebase Audit
Code Improvement Recommendations
Recommendations for Team Improvement
02
Ongoing Support
PR Reviews
Tech Recommendations
Tips to Increase Velocity
Let's build something great.
Together, we can assemble and execute a plan to hit your key objectives with a software product that looks, feels, and is a top-of-the-line technology experience.
Schedule a Free Consultation