Product Liftoff
Product Groundwork
ClearSummit Product Liftoff is a great next step if your goal is to raise funding or to solidify your vision before starting a project.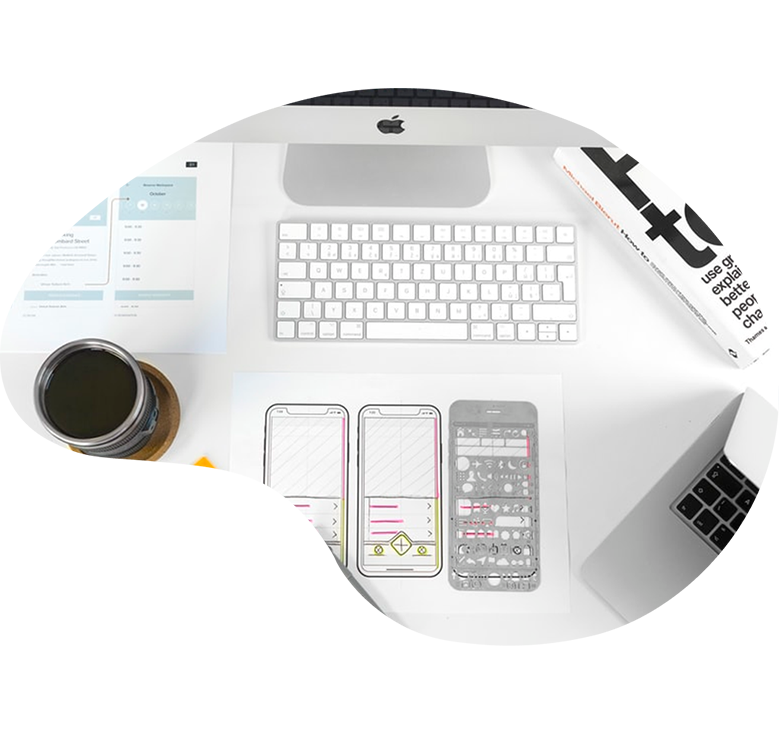 Overview
Many of our clients need to invest time in planning and scoping their projects before initiating development. We put you in a room with top engineers, designers and project managers to collaborate on the best way to achieve your project's objectives. We help validate your idea against a potential user base and derisk the path to a viable product.
Each Product Liftoff engagement is customized based on your business needs. This page outlines the process we use most often.
01
What's your story?
Prior to initiation, we will align on what your goals are for this process, and how and when we can meet them.
Talking Points
Code Review
API Research
Project Roadmap
Path to MVP
User Flows
Features List
Budget
Resource Allocation
Timeline
02
Setting the Stage
Our goal is to educate ourselves on your business needs, and to educate you about the software development process. We align on a schedule and make sure we know what deliverables are necessary.
Clear Summit Team
Usually consists of a developer, a designer, and a project manager.
They will all collaborate on deliverables and answer questions you may have about what considerations are necessary from their discipline.
Client Side
Stakeholders. We like to have at least 2 people from the client side to make sure that there are multiple perspectives and skill sets represented.
We love whiteboards
We usually have a lot of fun in these sessions, and hope our clients do too. We incorporate brainstorming, discussion, and actual decisions into the meeting.
03
The Fun Begins
You will walk away with a list of homework tasks, such as providing documentation and creating lists of workflows. We will meet internally to discuss your ideas and impressions. The first draft of deliverables will be created and circulated for internal feedback, once your homework has been completed. We then may set up meetings with individual stakeholders, or interview some of your customers or users.
Touchpoints
We expect a few brief calls or emails to be exchanged to make sure everyone has the clarity they need to finish their tasks.
04
Define Your Vision
A video conference or in-person meeting is scheduled to review and discuss the first draft of deliverables. We will present the vision for how the full scale project should go, and answer your questions.
At this point, you will understand the direction of the project and will have a better understanding of the roadmap to manifest it.
05
Bring It Together
The ClearSummit team will incorporate the feedback from the First Draft Meeting into the deliverables, and give a final handoff.
You will have a deeper understanding of the project's technical considerations as you enter into the design and development phases. You should have a clear vision of the steps required to take in order to bring your project to life.
Let's build something great.
Together, we can assemble and execute a plan to hit your key objectives with a software product that looks, feels, and is a top-of-the-line technology experience.
Get Started