Meet Four Women Changing The Face of Global Tech
Article originally published in YFS Magazine.

It's 2019. The tech industry may still be dominated by men. However, there are women who are qualified and meant to become tech industry leaders. These women span the globe. Their contributions to technology will undoubtedly produce positive reverberating effects.
Here's a look at four women in tech to watch this year:
Manal al-Sharif
Manal al-Sharif became well-known in 2011 when she posted a video of herself driving on social media. While it wasn't technically illegal for women to drive in Saudi Arabia, it was forbidden.
She spent nine days in jail. Yet, al-Sharif inspired a movement that eventually granted women the right to drive. She also became one of the most recognized voices of the Women's Rights movement in the Middle East.
She is also a prominent figure in the tech industry. At the start of her technology career, she was the only woman working as an IT security specialist at the state-owned oil producer, Saudi Aramco.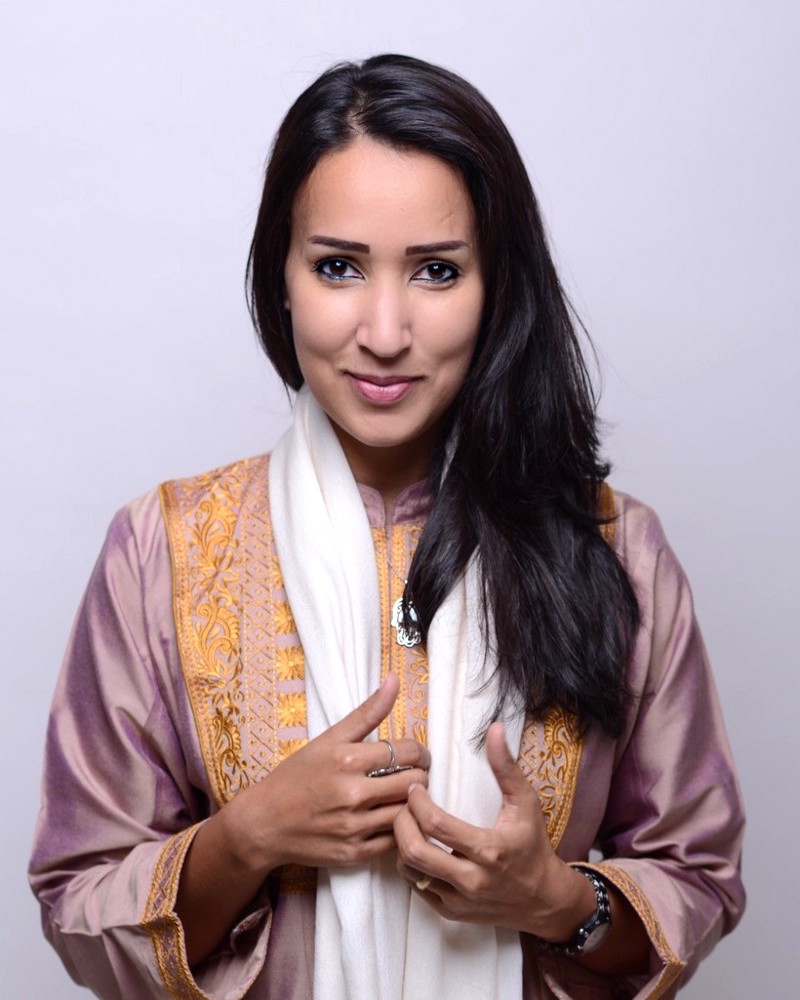 Manal al-Sharif | Source: Courtesy Photo
Recently, Manal created Women2Hack Academy, a mentorship program based in Australia "dedicated to creating future female leaders in cybersecurity through engagements in a purpose-driven technical training and applying the acquired skills to secure and educate local business, schools, and individuals on staying safe online."
Kimberly Bryant
Kimberly Bryant is the founder of Black Girls Code, a program developed to provide girls of color an opportunity to learn technology and computer programming.
The program began in San Francisco and has since expanded throughout the U.S. and South Africa. Bryant was honored as a "Champion of Change for Tech Inclusion" in 2013 at the White House. The electrical engineer and Tennessee native graduated with a degree in electrical engineering from Vanderbilt University and has worked for large biotech firms Merck and Novartis.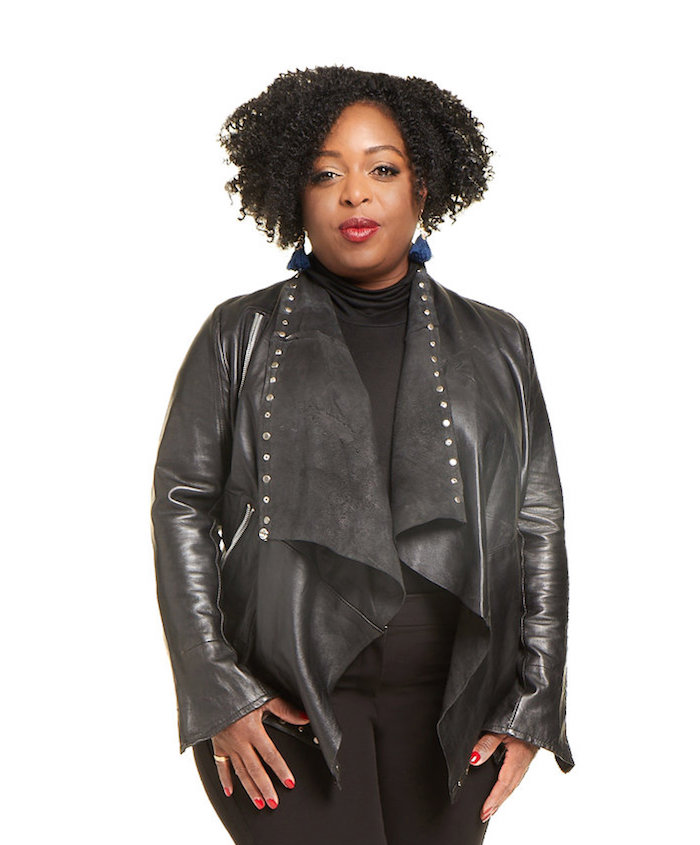 Kimberly Bryant | Source: Courtesy Photo
In 2014, Bryant was the recipient of Smithsonian Magazine's American Ingenuity Award for Social Progress. She is also a Pahara-Aspen Institute Fellow.
Yasmine Mustafa
Social entrepreneur Yasmine Mustafa is the co-founder and CEO of ROAR for Good. Originally born in Kuwait Yasmine moved to the United States at eight years old as a refugee from the Persian Gulf War.
In 2009, she founded her first company 123Linkit, a Philadelphia-based blog advertising agency. "Yasmine's biggest challenge was working in a technological space without tech knowledge." As a result, she launched the Philadelphia chapter of Girl Develop It, an organization that offers affordable web development classes for women.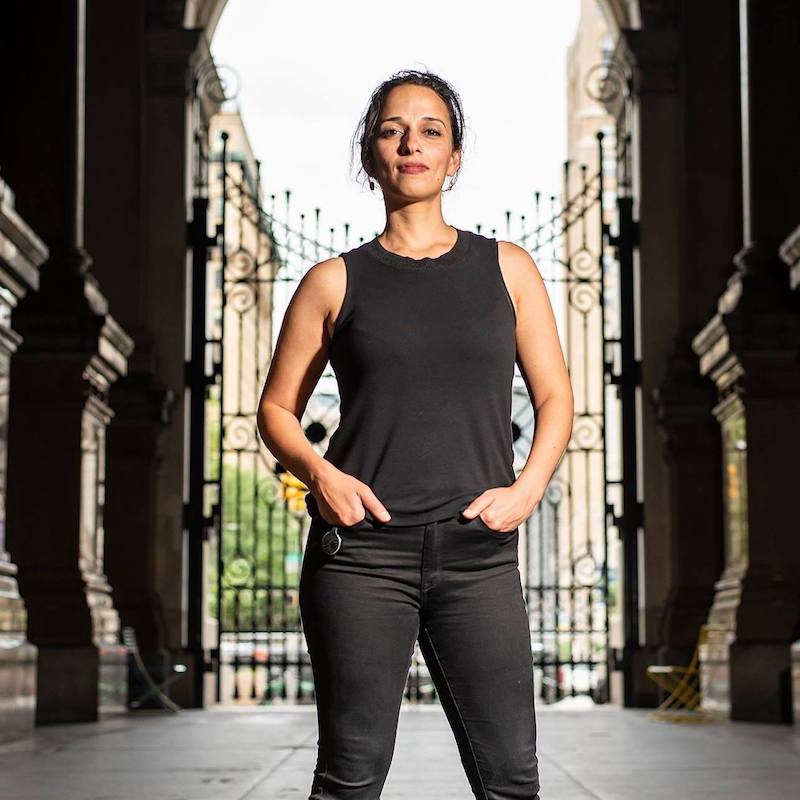 Yasmine Mustafa | Source: Courtesy Photo
In addition to Girl Develop It, Mustafa sits on the board of Coded by Kids, a non-profit organization that brings free tech education to inner-city children.
ROAR for Good is a certified B-corporation created to help reduce assaults against women through smart safety wearables and empathy education. Alongside Anthony Gold, Yasmine Mustafa created the "Athena" device, a tiny wearable gadget that can "send help to your location with a press of a button."
Michelle Zatlyn
Michelle Zatlyn is the co-founder and COO of Cloudflare, a web performance and security company. Launched in 2009, Cloudflare is valued at around 3.5 billion dollars and currently has over 700 employees.
According to the company, "At Cloudflare, we have our eyes set on an ambitious goal — to help build a better Internet." Cloudflare started as an app to locate the source of spam emails. Now, it protects websites from all manner of cyber attacks and optimizes performance.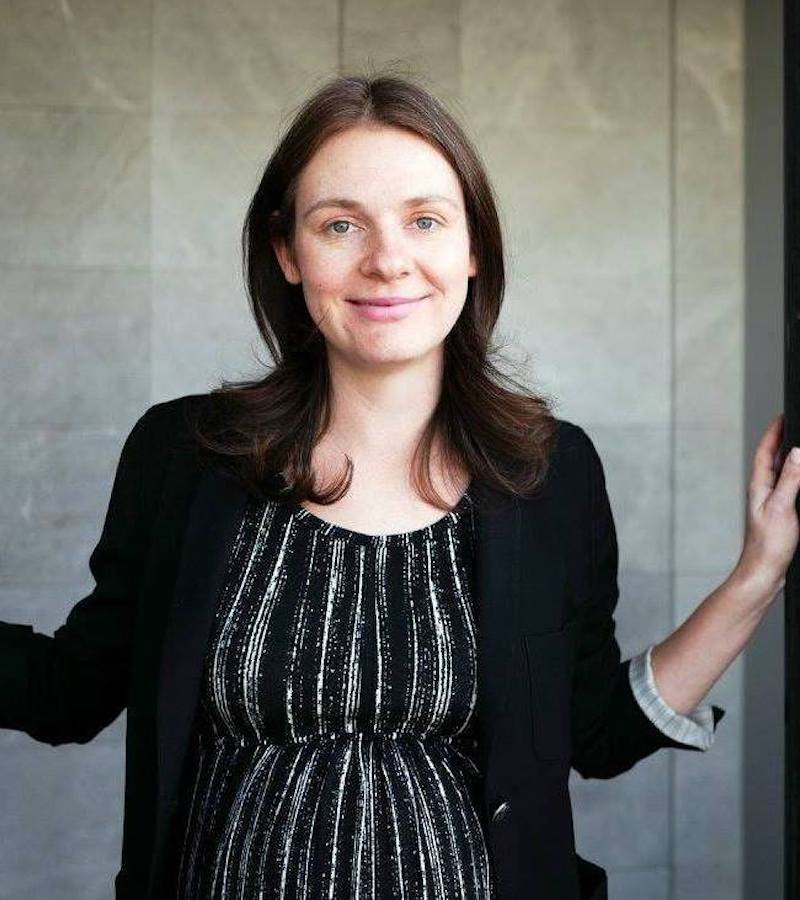 Michelle Zatlyn | Source: Courtesy Photo
In a Marie Claire interview, Zatlyn was asked what advice she would give to other women aspiring to build a successful company. She said, "…ask yourself, am I working on a big, meaningful problem? Obsess over how you're going to do all the things needed to build a product that solves that problem and how you are going to create a company that attracts and retains the best people. If you get those two right, the other things follow." Zatlyn has a B.S. in Chemistry from McGill University and an MBA from Harvard Business School.
Rewriting the tech gender narrative
It's refreshing and exciting to witness female-led innovation in an industry with a glaring gender imbalance. It's impossible not to admire their innovation, grit, altruism, and intelligence.
Women who have come before us and established pathways in technology are role models that will undoubtedly inspire young women to boldly build and contribute to tech startups and advancements.
Written by Kara McGehee, Founder
Published February 20, 2019