Top Ranked Web Development Company on Clutch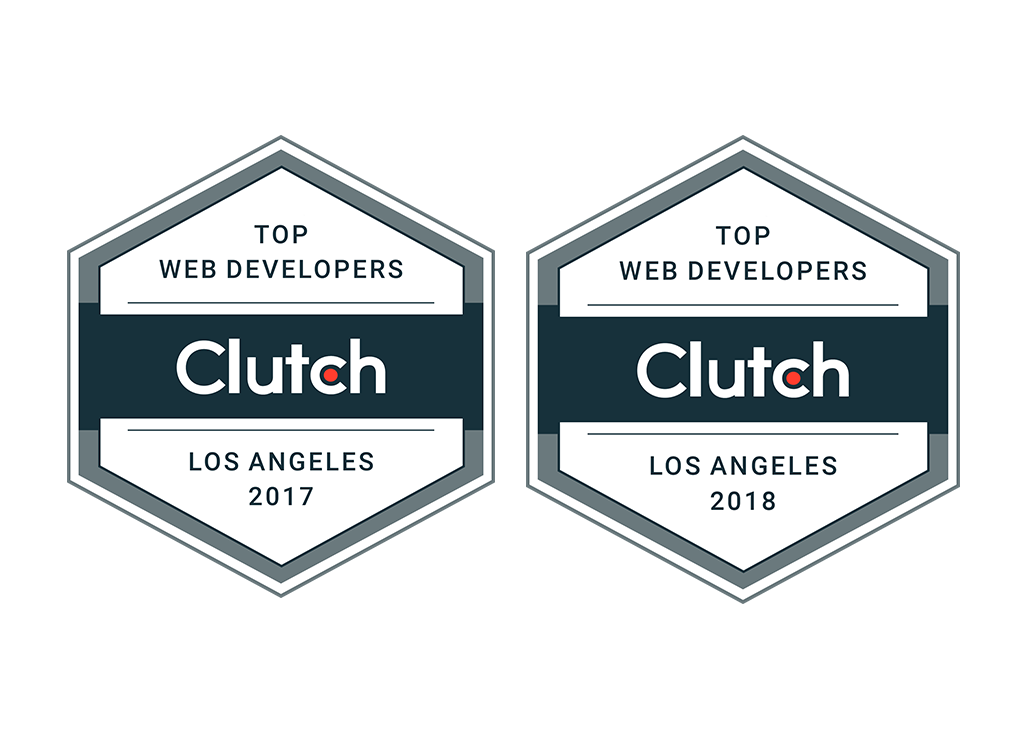 ClearSummit takes pride in knowing that we are skilled engineers with a commitment to building rock-solid websites, apps, and experiences for our clients. In an ever-changing digital world, we work hard to remain a leader in the industry. This is why we are pleased to announce that Clutch named us as a top web developer in Los Angeles!
Clutch is a B2B platform that connects potential buyers to IT service providers. They do so by featuring client ratings and reviews alongside company profiles. ClearSummit is listed on their site, amongst other web and app developers, and we are thrilled to be recognized for our web development expertise in Los Angeles.
Our clients' final projects and experiences mean a lot to us, and we are delighted that they are essential to Clutch's methodology. To determine the leaders for this report, Clutch evaluated not only each company's ability to deliver and market presence, but their client reviews as well.
We have an overall five-star rating (out of five) from our clients and they shared some pretty great feedback:
"After working with ClearSummit, my confidence in our tech staff has increased tremendously. We're more confident than ever that we can support our growing user base as time moves on because of the foundation that ClearSummit has built for us."
"I had total confidence in the technology built by ClearSummit."
"They're extremely talented developers and they're extremely talented communicators. All of the issues that we had seen through working with different development teams do not exist with them."
Thank you to our clients for their genuine responses, and to Clutch and Ilan Marlin for her review ofTop React JS Developers for including us in their research. We are so excited for ClearSummit's future, and can't wait to begin more website development projects!
Written by ClearSummit
Published September 23, 2020