Case Study
Musea
We created a one-size-fits-most, turnkey app that lets museums quickly build a custom app.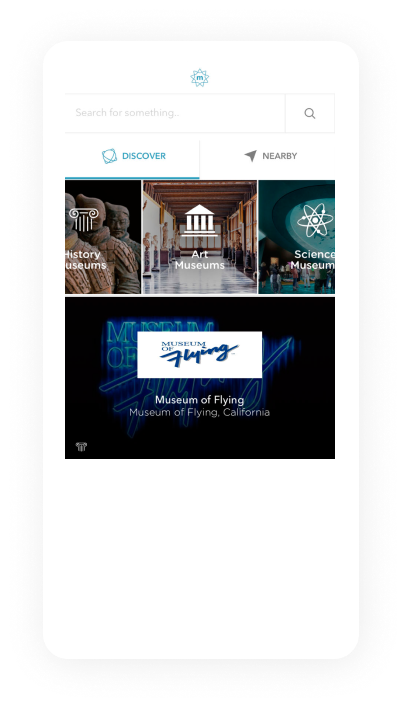 Mobile App Highlights
A Plug-and-Play System for Museums
We developed a flexible system to accommodate museums of different sizes and with different needs
Geofencing
The app can be configured to only allow access while the visitor is on site
Audio Tours
Museums can add audio files with descriptions that enhance the visitor experience
Custom Maps
We integrated custom mapping to help visitors easily find points of interest
The Outcome
Museums Creating Custom Mobile Experiences
Now museums can get up and running on Musea in under an hour allowing their visitors to get more information on exhibits, tours, maps, tickets and events.
Let's build something great.
Together, we can assemble and execute a plan to hit your key objectives with a software product that looks, feels, and is a top-of-the-line technology experience.
Get Started